Schedule Your QEEG (Brain Map)
Your First Step to Get Started with Neurofeedback Therapy




Are you or a loved one struggling with the challenges of ADD/ADHD, anxiety, insomnia, or migraines?
Are you looking for ways to unlock peak performance in business or sports?
Do you want to improve your focus and memory?
A Brain Map or QEEG is the first step on your journey to a brain that performs exactly the way you want it to. It's used to look at brainwave patterns and find any areas that can be improved with neurofeedback training. This technology could help with focus, sleep, anxiety, depression, migraines, memory and more.
What is QEEG?
A QEEG, or quantitative electroencephalogram, is a type of brain mapping that measures electrical activity in the brain. It is often used to visualize patterns associated with epilepsy, ADHD, anxiety and depression. The process involves placing sensors on the scalp to record brain waves, which are then analyzed to identify patterns and abnormalities. It's non-invasive and doesn't put anything in your brain. It monitors the way that the brain functions and then gives it feedback so that it can train itself!
One of the key benefits of QEEG is its ability to provide a more detailed and objective view of brain function, enabling trained healthcare professionals to make more informed decisions about diagnosis and treatment.
The findings of the QEEG help us determine whether you can be helped with Neurofeedback Therapy – a non-invasive, non-drug, cutting-edge approach to addressing neurological disorders and improving brain function.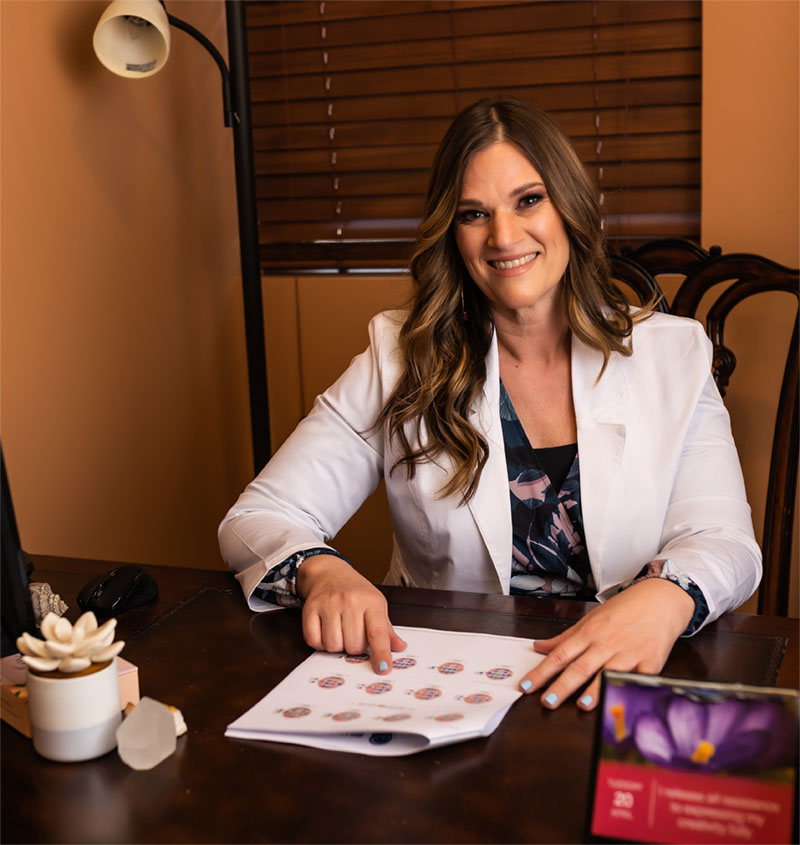 Dr. Keri Chiappino, DC DACNB BCN
See Our Patients' Experience with Neurofeedback Training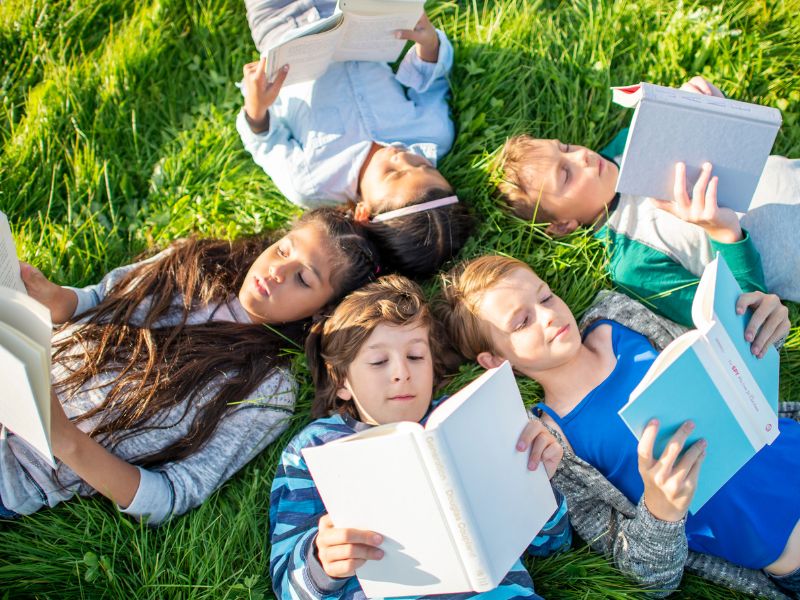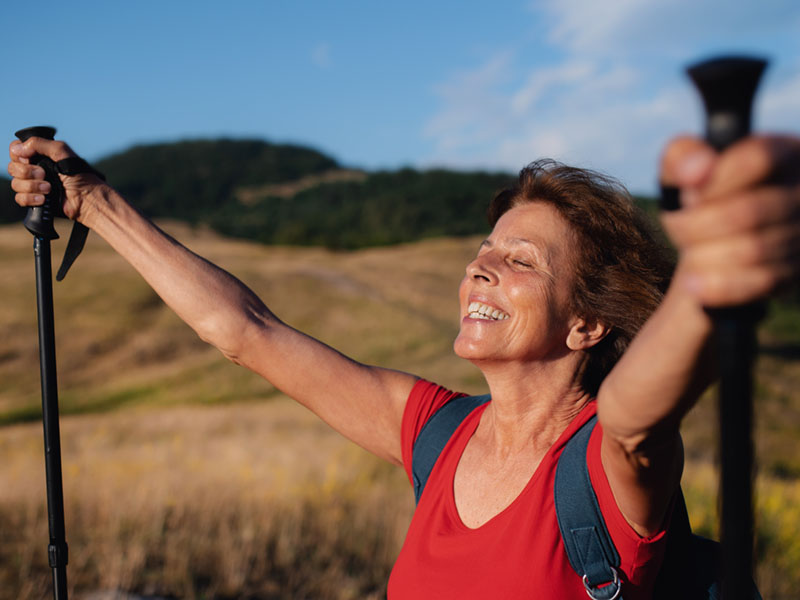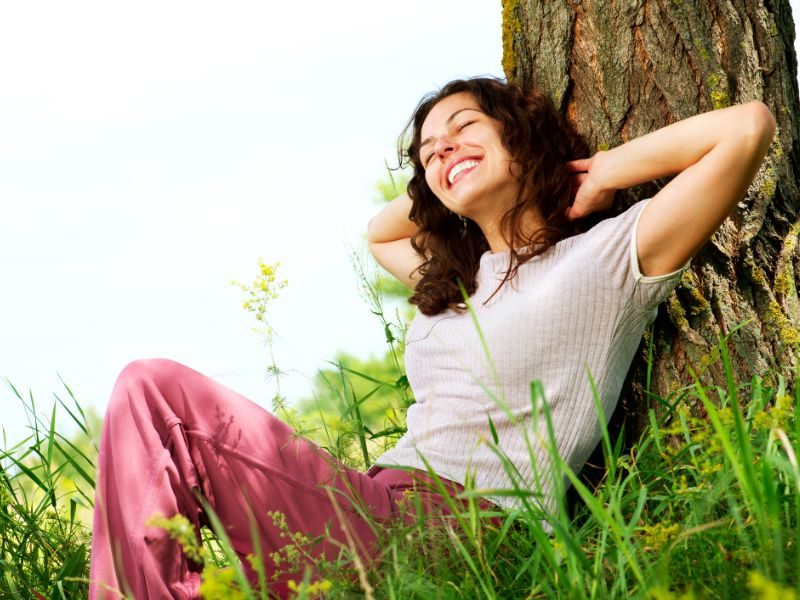 Book Your Initial QEEG (BrainMap)
$195
Included in the cost:
The Brain Map (QEEG),
Report of Findings
If you or a loved one need help with ADHD/ADD, Migraines, Anxiety, Depression, Peak Performance for business or sports, Sleep or any limitation of the brain, book your initial QEEG appointment today.