Chiropractic Care
Chiropractor in Smithtown, NY





Improve Your Body's Function, Posture and Overall Wellbeing
At New Beginnings Wellness in Smithtown, NY, we take a different approach to traditional chiropractic treatments. Our approach involves a thorough examination of your entire body and nervous system to find the underlying problems that are affecting your body. While traditional chiropractors perform only an orthopedic exam, we include a neurological exam in every assessment to find the true cause of your pain and discomfort.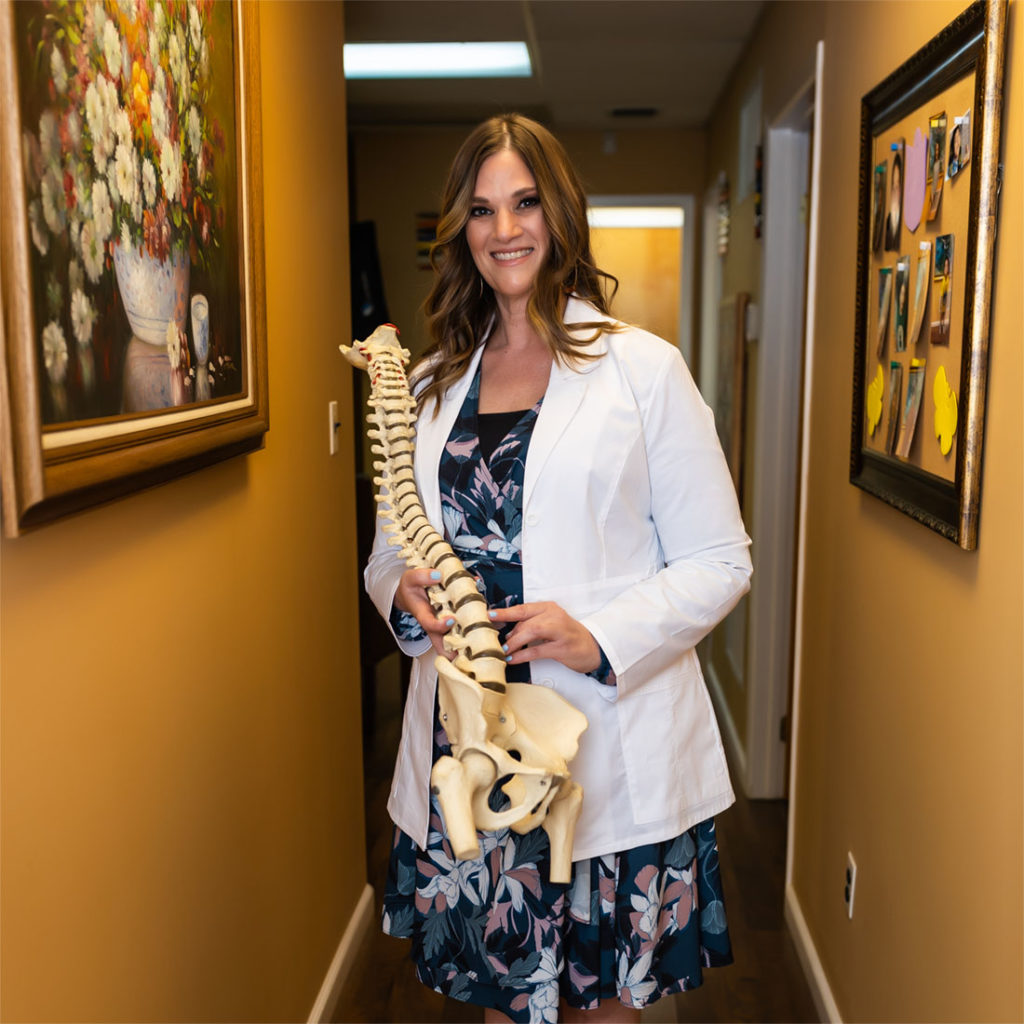 Dr. Keri Chiappino, DC DACNB BCN
Chiropractors can support all the systems of the body by allowing the nervous system to function optimally! Start feeling your best today!
Best Chiropractor in Smithtown
One of Long Island's premiere chiropractic and wellness centers located in the heart of Smithtown, New Beginnings Wellness Center was founded on the principle that a balanced brain creates a balanced body, and ultimately optimal health. Since 1997, we have assisted patients with a wide range of musculoskeletal and neurological disorders in regaining their health through natural therapies. Our unique approach to wellness combines the best of neurological science with nutrition and traditional chiropractic, helping our patients to achieve balance in their brains, their bodies… and their lives.
Specialized Chiropractic Care
At New Beginnings Wellness Center we believe in taking care of the whole YOU. Our chiropractic care is designed for all stages of life and is based on the science of chiropractic neurology, neurofeedback, and traditional chiropractic to help you feel and function at your best.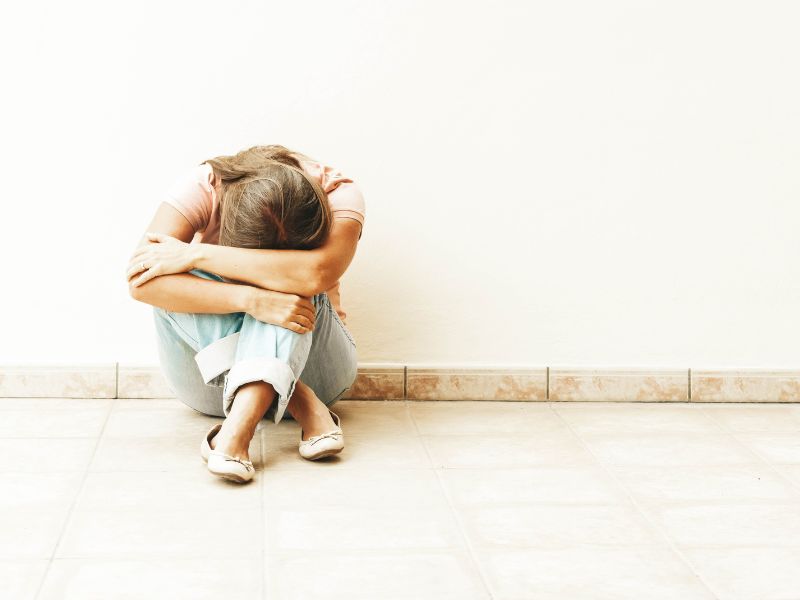 Neurological Disorders
Chiropractic neurologists take a brain-based approach to neurological disorders, offering new hope to those who have not found relief from conventional treatment.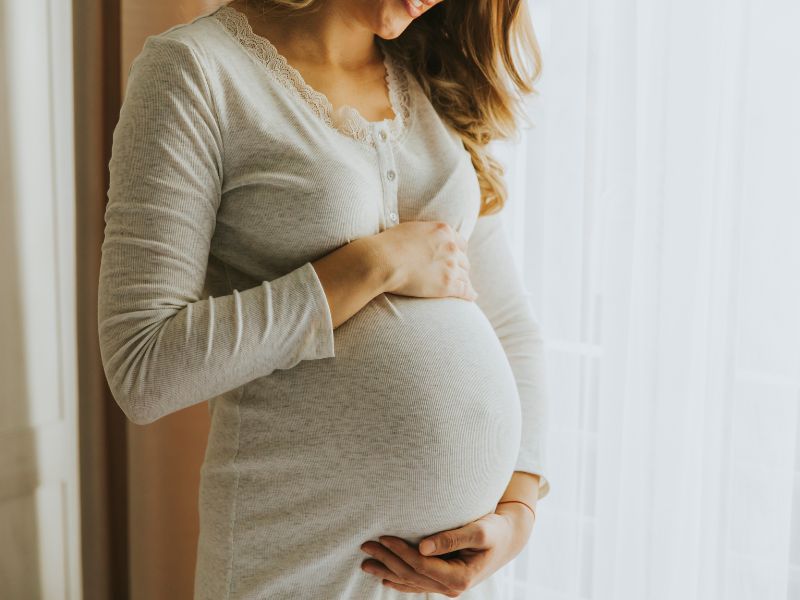 Prenatal Care
From eliminating common discomforts during pregnancy to restoring pelvic alignment for labor, a prenatal chiropractic adjustment is one of the most important things a woman can do for herself and the baby.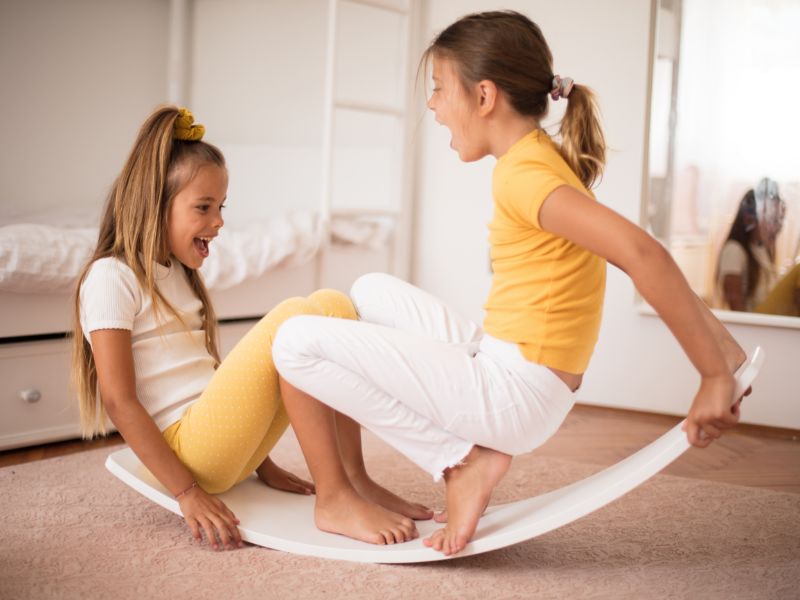 Pediatric Chiropractor
Pediatric chiropractic care can help with many childhood challenges including colic, reflux, constipation, plagiocephaly (flattened head syndrome), torticollis, ear infections, chronic illnesses, bedwetting, and "growing pains".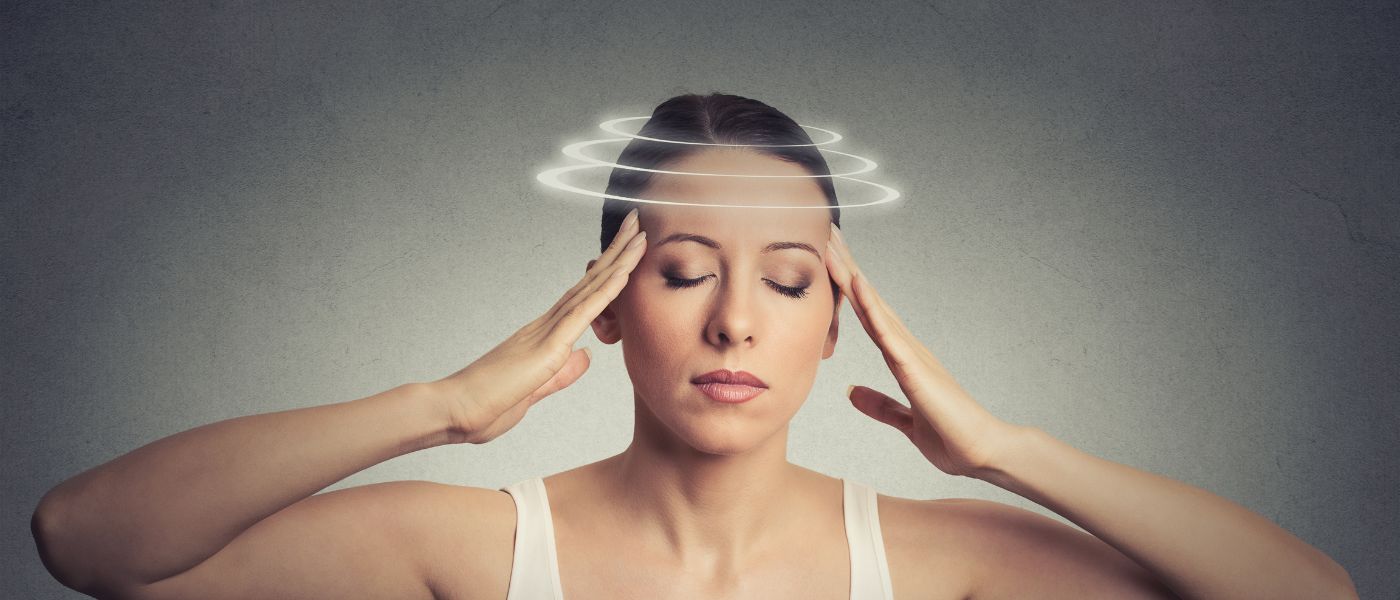 Vertigo and Balance Disorders
Chiropractic Neurology and specialized chiropractic care can often help those suffering from vestibular disorders without surgery or prescription medications.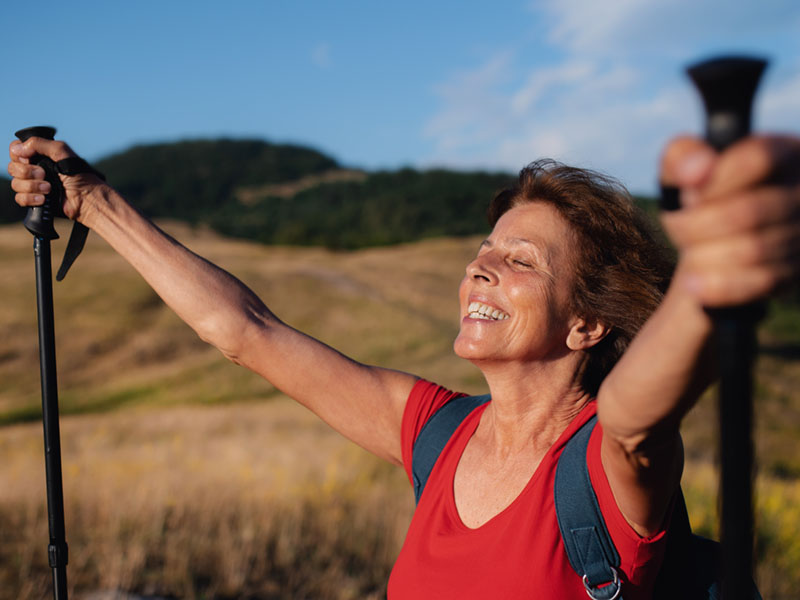 Natural Pain Relief
Move with ease! By restoring normal alignment to our joints we reduce the interference in the nervous system function allowing the body to heal naturally.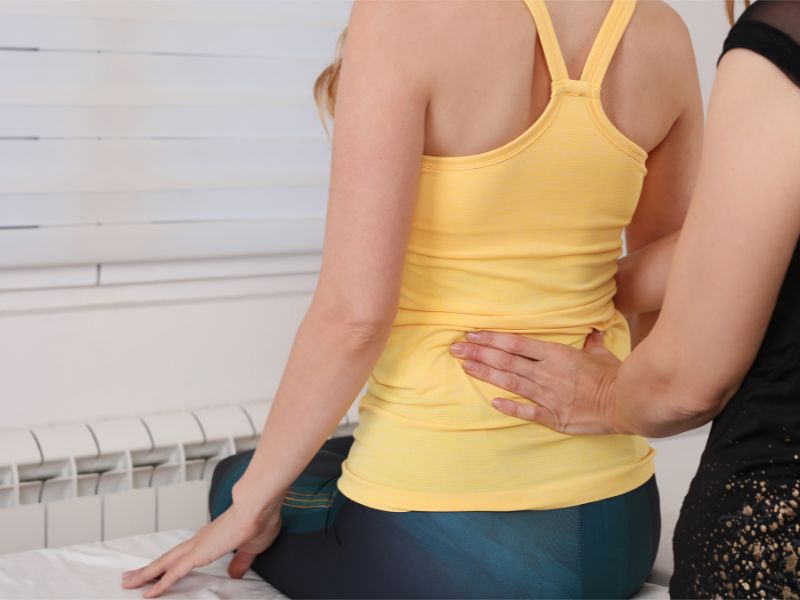 Improved Posture
Our chiropractic examinations always include posture analysis. Improved posture results in less overall pain, better body function, and less brain fog.
How Can a Chiropractor Help You?
Motion is LIFE! The nervous system controls every cell, organ, and tissue in the body! By restoring the normal alignment of your joints through chiropractic adjustments we allow the nervous system to function optimally and your body to heal naturally.
Through chiropractic care, our patients are able to find relief from the following symptoms:
Lower back pain
Sciatica
Dizziness and Vertigo
Migraines and Headaches
Upper Back Pain
Neck Pain
Fibromyalgia Pain
TMJ
What Our Patients Are Saying