Meet Our Doctor
Dr. Keri Chiappino, DC DACNB BCN
Dr. Keri Chiappino offers a unique, expanded approach to alternative healthcare
With the combination of neurological, orthopedic and chiropractic care, Dr. Chiappino works to restore normal nerve function to the body, promoting optimum health and wellness. Her healing spirit is evident in many alternative therapies offered at New Beginnings Wellness Center, her private family practice, and her focus on counseling the whole individual. Dr. Chiappino has distinguished herself as one of 1000 doctors worldwide achieving Diplomatic status on the American Chiropractic Neurological Board (ACNB), with more than 1000 hours in Chiropractic Neurological coursework.
The talented team of health professionals at New Beginnings Wellness Center is dedicated to sustaining chronic conditions that are severely disabling. Multiple Sclerosis, Parkinson's, Autism Spectrum Disorders, ADD/ADHD, Alzheimer's, vertigo, migraines, asthma, depression and anxiety disorders are among the many conditions Dr. Keri Chiappino cares for, and for which she has achieved positive results.
In addition to traditional Chiropractic and Chiropractic Neurological care, Dr. Chiappino also offers BrainCore neurofeedback therapy for neurological disorders and for peak performance training. New Beginnings Wellness Center maintains an office in Smithtown, Long Island. Our Smithtown office is also an authorized BrainCore neurofeedback clinic in Smithtown, NY. Call 631.265.1223 for more information.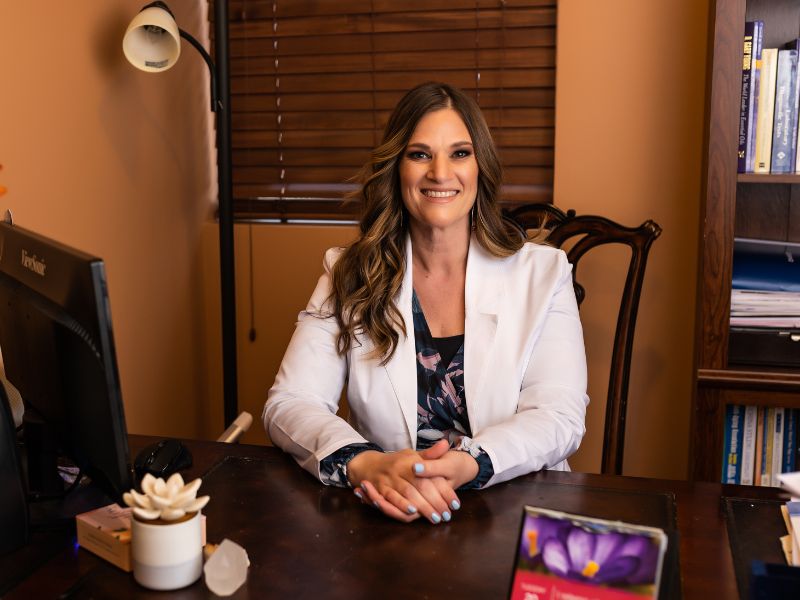 Dr. Keri Chiappino, DC DACNB BCN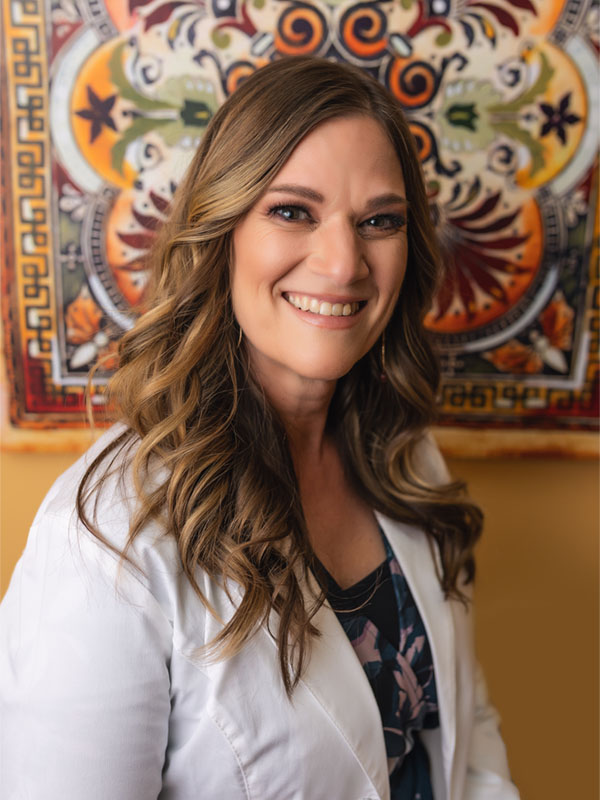 DR. KERI CHIAPPINO
DC DACNB BCN
Under Graduate Training Brooklyn College, B.S. in Biology with a minor in Psychology -1992
Inducted into Sigma Xi Honor Society as a result of research in Physiology -1991
Graduate Education Chiropractic degree earned at Life Chiropractic College, Marietta, GA, graduated Cum Laude -1996
Clinical Excellence Award in Senior Internship Program -1996
President of Pediatrics Club -1995 -1996
Post Graduate Training Diplomate of the American Chiropractic Neurological Board Certifications 2002
Thompson Technique Sacro-Occipital Technique
Reiki II Registered Yoga Teacher (RYT)
Board-certified in Neurofeedback — BCIA
Authorized BrainCore Practitioner Professional Organizations
American Chiropractic Neurology Board
American Chiropractic Association
American Chiropractic Association Council on Neurology
New York State Chiropractic Association
International Chiropractic Pediatric Association
International Association of Yoga Therapists (IAYT)
Defeat Autism Now! Practitioner
Sigma Xi
Contributing Author

CureToday
LI Parent and Children
Newsday Wellness
Parent Guide News
Pathways Magazine
What Patients Say About Dr. Keri Chiappino