BrainCore Neurofeedback Therapy
Retrain Your Brain to Function Well





Certified Neurofeedback Therapist
We are pleased to offer BrainCore neurofeedback therapy, a non-invasive, non-drug, cutting-edge therapy option for neurological disorders based on over 50 years of clinical research. Dr. Chiappino is not only a board-certified chiropractic neurologist but she is also board certified in neurofeedback by the Biofeedback Certification International Alliance (BCIA).
The BrainCore therapy program is available in our Smithtown, Long Island authorized center.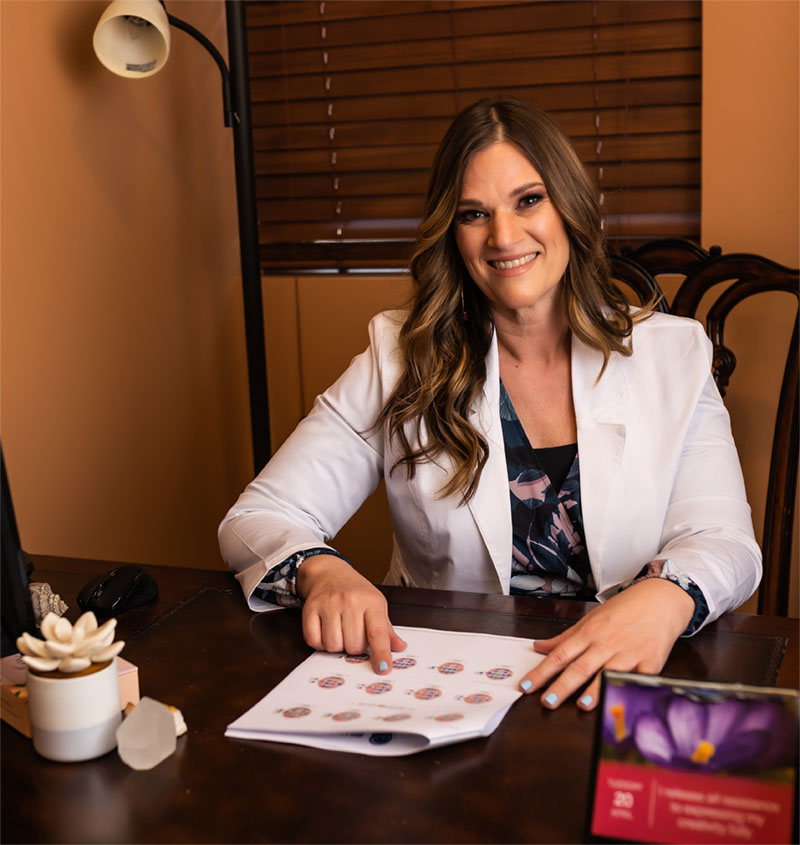 Dr. Keri Chiappino, DC DACNB BCN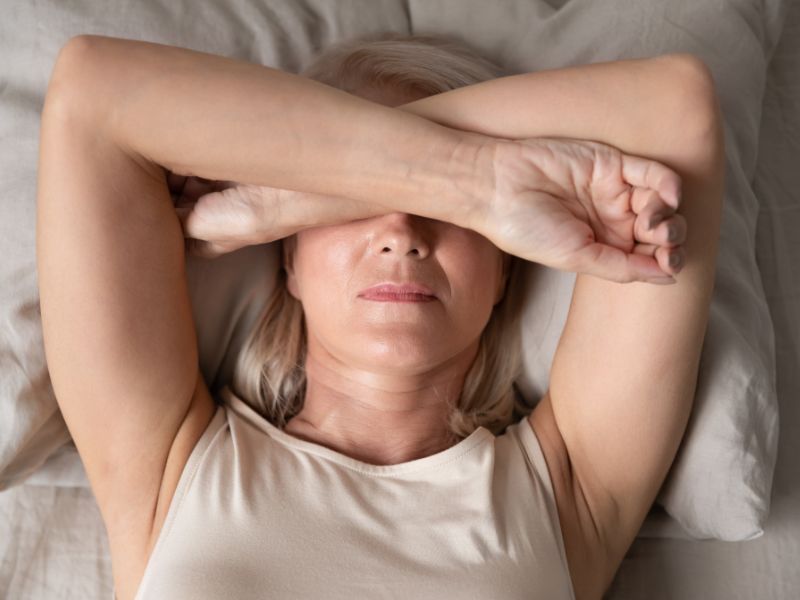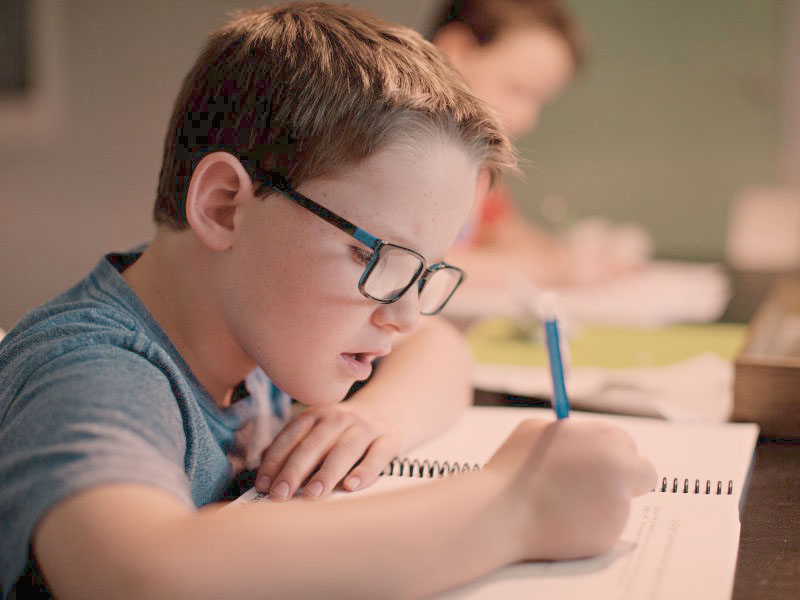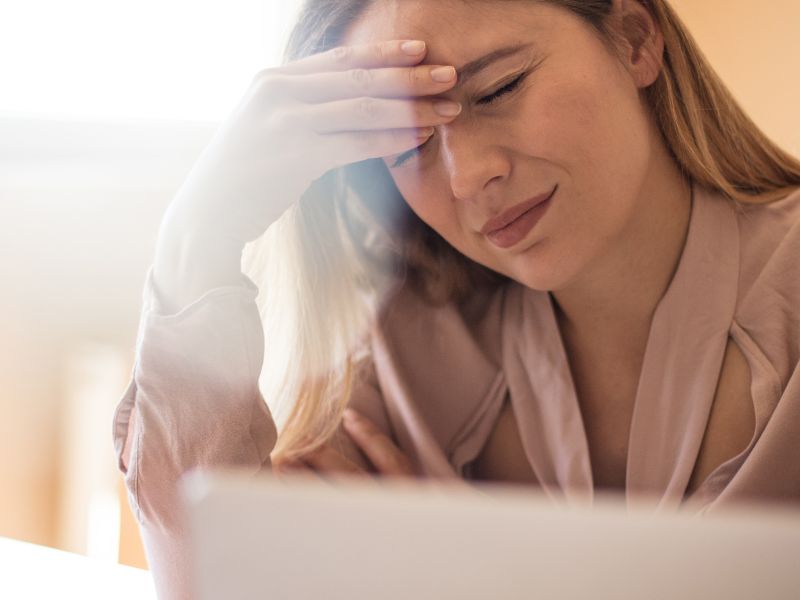 Drugless Approach to Treat Neurological Disorders
BrainCore Neurofeedback Therapy provides a unique drugless approach to addressing Neurological Dysregulation Syndrome (NDS), a condition resulting from tension on the nervous system caused by a subluxated spine, poor nutrition, stress, drugs or trauma. NDS may be associated with the symptoms of many neurologically-based conditions including:
ADD/ADHD
Headaches and migraines
Learning Disorders
Memory Loss Associated with Aging
Chemotherapy Induced Peripheral Neuropathy (CIPN)
Fibromyalgia
Chronic Fatigue Syndrome
Panic/Anxiety Disorders
Depression
Insomnia
Overeating/Binge Eating
Concussion/Traumatic Brain Injury (TBI)
The BrainCore technology and science is based on a brain-wave training procedure that effectively regulates the nervous system, providing proven relief of a wide range of conditions associated with NDS. This procedure, called neurofeedback or biofeedback, is recommended by the American Academy of Pediatrics as a Level 1, Best Support evidence-based practice for Attention Deficit/Hyperactivity Disorder (ADHD)
See Our Patients' Experience with Neurofeedback Training
How Does Neurofeedback Work?
Neurofeedback therapy is a non-invasive, non-drug, cutting-edge approach to addressing neurological disorders resulting from tension on the nervous system caused by trauma, drugs, toxins, a subluxated spine, stress, or poor nutrition.
Neurofeedback is a type of biofeedback that uses real-time displays of brain activity to teach self-regulation of brain function. It involves placing sensors on the scalp to measure electrical activity in the brain and then providing feedback to the individual about their brain activity in the form of visual or auditory signals. The goal of neurofeedback is to help individuals learn to regulate their brain activity in order to improve cognitive, emotional, and behavioral functioning.
A healthy brain is able to shift gears all day long. It speeds up when it is time to learn something new and slows down when it is time to rest. Where we have challenges is when the brain gets "stuck" in a certain gear.
With BrainCore Neurofeedback Therapy, we retrain the brain to shift gears correctly by the use of visual and audio reinforcement techniques. By monitoring the brain activity of a patient while they watch a movie or TV show, we are able to detect certain patterns and then reinforce or discourage those patterns by altering the visual and audio output of the watched broadcast. This method helps the brain to reorganize its processes so that the gears become "unstuck" and the proper gear is engaged to correspond to the appropriate activity.
If a patient is stuck in a fast gear they may suffer from anxiety, OCD tendencies, insomnia, and emotional rumination. A patient stuck in a slower gear can have focus issues, impulsivity problems, fidgeting non-stop, brain fog, memory issues and poor attention spans.
It is important to know that an in-depth analysis of the patient's issues be completed first by our neurofeedback experts before determining whether BrainCore Neurofeedback Therapy is the appropriate path to take for the described problem. This analysis is in the form of a QEEG or brain map.
A QEEG, or quantitative electroencephalogram, is a type of brain mapping that measures electrical activity in the brain. It is often used to visualize patterns associated with epilepsy, ADHD, anxiety and depression. The process involves placing sensors on the scalp to record brain waves, which are then analyzed to identify patterns and abnormalities.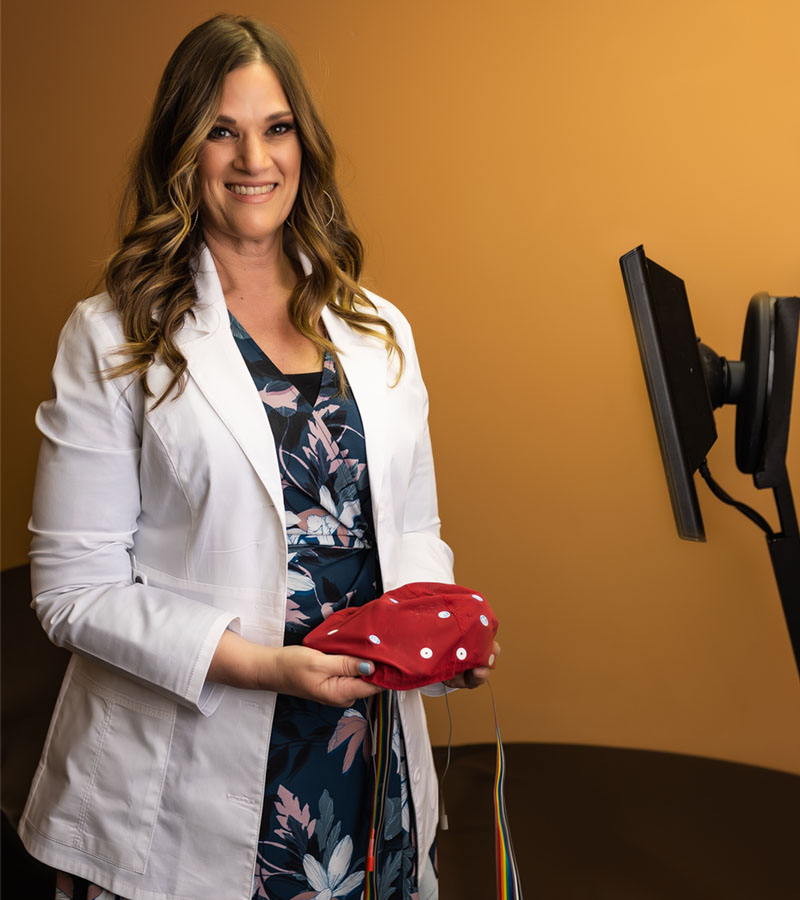 What to Expect During a Braincore (Neurofeedback) Session
Though the BrainCore technology is quite complex, the training activity is simple, painless, drugless and non-invasive. Braincore sessions typically last anywhere from 15 minutes to 35 minutes, depending on the age of the patient.
Surface sensors are placed on the scalp and electroencephalography (EEG) activity is transmitted to a computer screen. Braincore training is performed while watching a movie. If the patient stops producing the desired brain wave pattern the movie gets dark and the audio gets lower. The brain prefers a bright picture and a louder volume so it will re-organize to keep it that way!
If the patient's brain stops producing the desired brain wave, the game or the movie stop playing. As the nervous system reorganizes itself based on this instantaneous information, the patterns begin to normalize.
Over the course of treatment, the brain modifies itself to begin producing the appropriate brain waves at the appropriate times, resulting in a re-organization of brainwave patterns which leads to a healthier brain!