New Beginnings Wellness Center
Chiropractic and Wellness Center in Smithtown, NY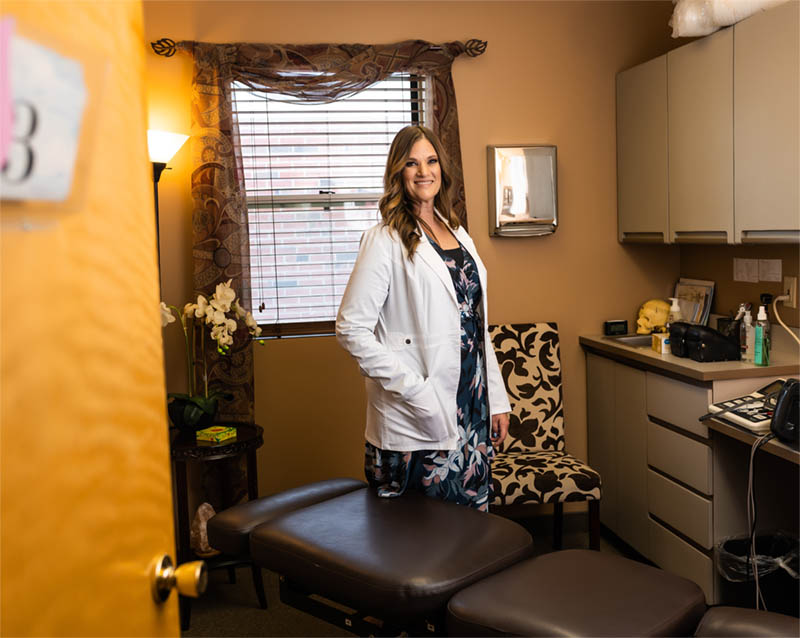 Dr. Keri Chiappino, DC DACNB BCN
Holistic Approach to Health and Wellness
New Beginnings Wellness Center was founded on the principle that a balanced brain creates a balanced body, and ultimately optimal health. Since 1997, we have assisted patients with a wide range of neurological disorders in regaining their health through natural therapies. Our unique approach to wellness combines the best of neurological science with nutrition and traditional chiropractic, helping our patients to create balance in their brains, their bodies… and their lives.





Wellness Services
At New Beginnings Wellness Center, our unique approach to wellness blends the best of neurological science, nutrition, chiropractic and other holistic healing modalities that help our patients to achieve balance in their brains, their bodies and their lives.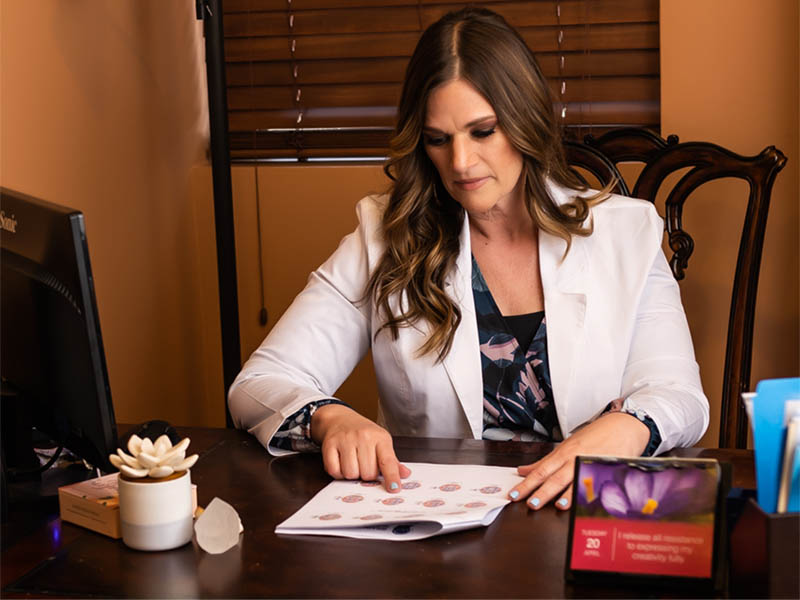 Chiropractic Neurology
Chiropractic Neurologists are board-certified in neurology and provide the same manner of consultation as a medical neurologist but offer treatments that do not include drugs or surgery. This brain-based approach offers new hope to those who have not found relief from conventional treatment.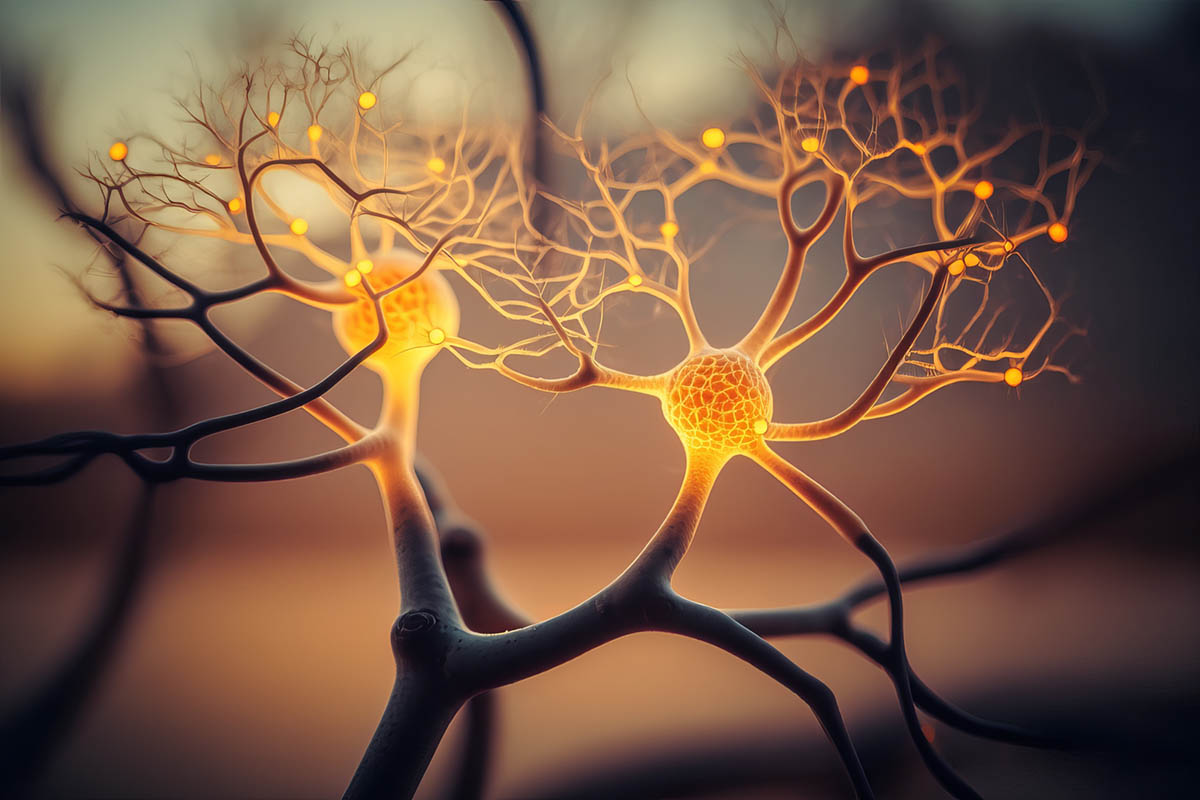 Neurofeedback
BrainCore neurofeedback therapy is among the cutting-edge holistic services we offer to our patients suffering from anxiety, depression, ADHD, Autism Spectrum Disorders, traumatic brain injury (TBI) and other neurological health conditions.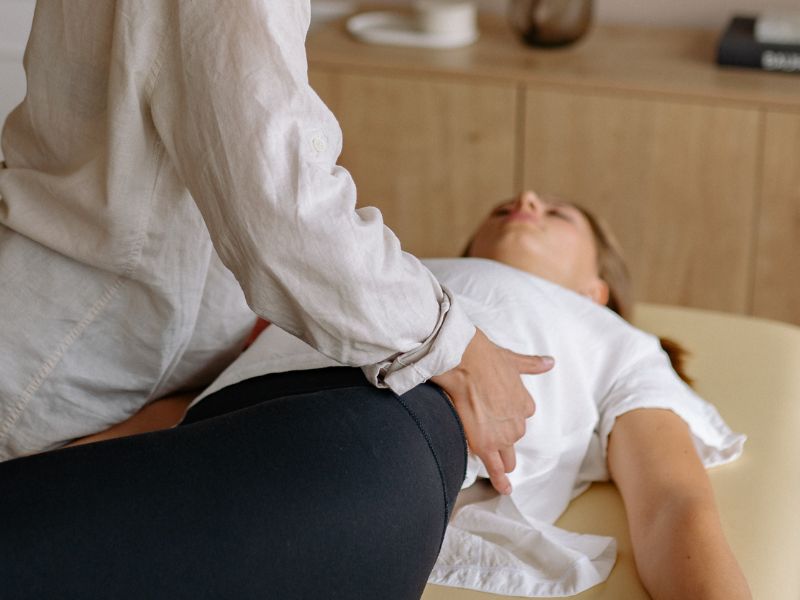 Chiropractic Care
Motion is LIFE! The nervous system controls every cell, organ and tissue in the body! Interference in this system can create a tirade of symptoms. We know by restoring normal alignment to our joints we reduce this interference allowing the body to heal naturally.
Chiropractic Neurology offers advanced, holistic care for difficult, complex and chronic conditions.
Trauma, nutritional issues, physical or emotional stress, and poor posture are among the problems that can cause neurological imbalances. Many of the patients we see experience poor health, chronic conditions, and cognitive dysfunction that can be traced to brain imbalances that have reached critical levels. As a board-certified Chiropractic Neurologist, Dr. Keri Chiappino is extensively trained in the function of the nervous system as it relates to the entire individual as a whole. We perform a thorough evaluation and examination of the patient to locate the true source of the condition and create an individualized, comprehensive, and drug-free treatment plan to accelerate improved brain function and relieve symptoms.
Come in for a visit and learn how our approach can help you achieve your maximum wellness potential.