BRINGING BALANCE TO YOUR BRAIN AND BODY
Chiropractic Neurology & Braincore Clinic in Smithtown, NY
Less Pain & Move with Ease
Are you tired of not being heard or helped?
Are you tired of being prescribed cookie-cutter treatments that do not produce results? At New Beginnings Wellness Center, we take the time to listen and focus on the WHOLE you so that we can create a custom plan to get you back to feeling great and being your very best! Our holistic approach to wellness combines the science of chiropractic neurology, neurofeedback, and traditional chiropractic to help you overcome issues that have been draining you physically and emotionally. We are here for you and your family.
suffer from anxiety or feel depressed
struggle with the loss of focus
can't sleep
suffer from chronic pain or stiffness
feel stressed
don't feel like yourself anymore
You can and WILL feel better!
Wellness Services Designed to Help You Feel Better
The brain affects the body and the body affects the brain! We need a healthy partnership to promote wellness. At New Beginnings Wellness Center in Smithtown, NY, we provide a comprehensive approach to wellness care that brings balance to the brain and body.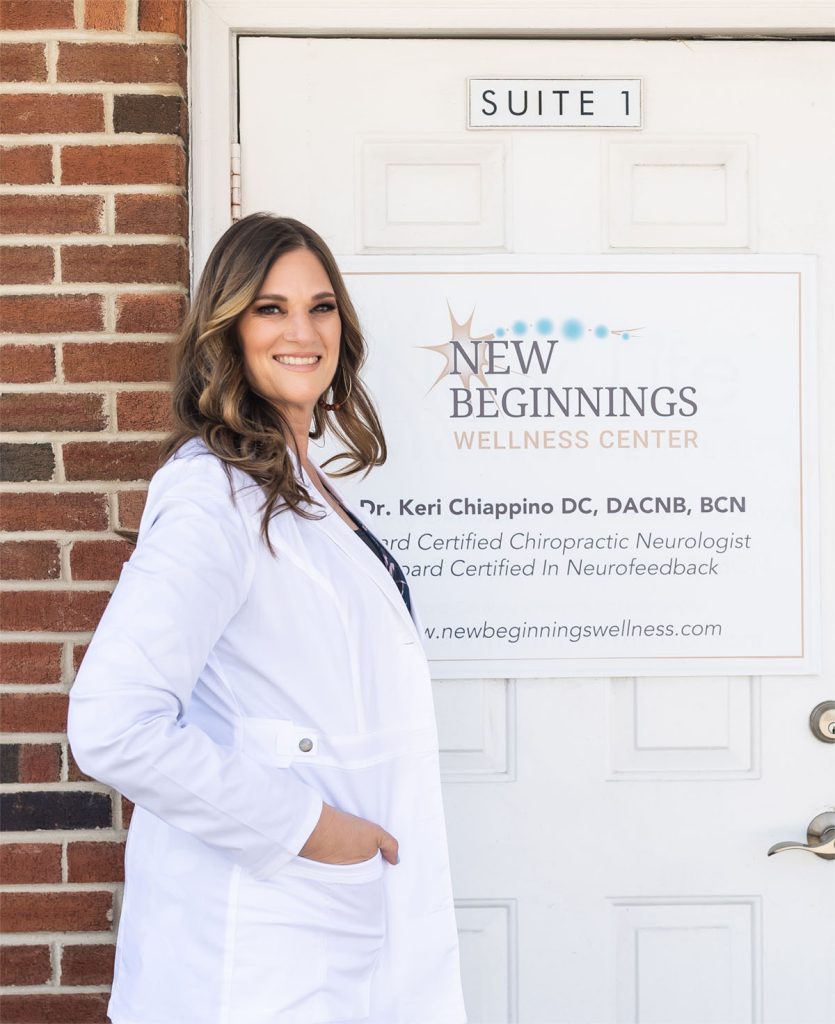 New Beginnings Wellness Center, Your Final Step to Recovery
At New Beginnings Wellness, we take an entirely different approach to caring for our patients than a traditional chiropractic clinic. We often have been referred by others as the "last stop on the train line", since we have provided relief to so many people when they were unsuccessful elsewhere. Many of our typical patients have been to multiple medical doctors and/or chiropractors and have not gotten the results that they were hoping for.
Through our method of spending time with and giving each patient individualized attention, we are able to identify the source of the problem and create a personalized plan of recovery to deal with the current issue at hand as well as help prevent any recurrences in the future.
By infusing chiropractic neurology, BrainCore therapy, or craniosacral therapy with standard chiropractic treatments, our success rate for pinpointing the solution for our patient's issues is considerably higher.
If you have walked down the path of ineffective treatments and misdiagnoses in your journey to find relief, let our team at New Beginnings Wellness put you on the right road to recovery.
Dr. Keri Chiappino, DC DACNB BCN
Who Do We Serve?
Here at New Beginnings Wellness Center, we treat newborns all the way through the senior years. We've had the honor of checking infants shortly after birth, toddlers suffering from ear infections, children with focus and attention issues, teenagers with anxiety, moms with sleep issues, dads with irritability and depression and seniors with chronic pain. We often tell patients to let us know everything that is a concern and if we can't help we will help direct you to someone who can. Our goal is to serve you on your path to wellness and walk step by step with you so you are fully supported. We get that life can feel overwhelming and with the time and family commitments it can be a challenge. We are here for you!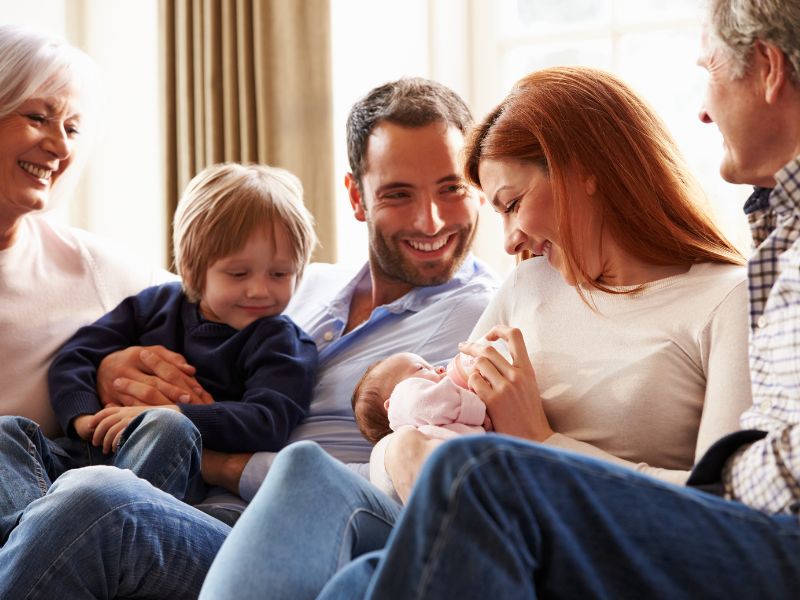 What Our Patients Are Saying
Schedule an Appointment
Book your initial in-person appointment with Dr. Keri Chiappino.
Initial Evaluation
Dr. Keri will listen to you and complete a comprehensive analysis of the WHOLE You.
Feel Better
Through a customized treatment plan we will get you to feel your very BEST physically and emotionally!
Sign Up for the New Beginnings Wellness Center Newsletter