Bringing Balance to your Brain and Body
Chiropractic Neurology & Braincore Clinic in Smithtown, NY
Do you or your child feel stressed, in pain, or stiff?
Do you struggle with loss of focus, can't sleep and just don't feel yourself anymore?
You can and WILL feel better! We take the time to listen and focus on the WHOLE you. Through careful consultation, examination and analysis we will come up with a plan to get you back to feeling great and being your very best!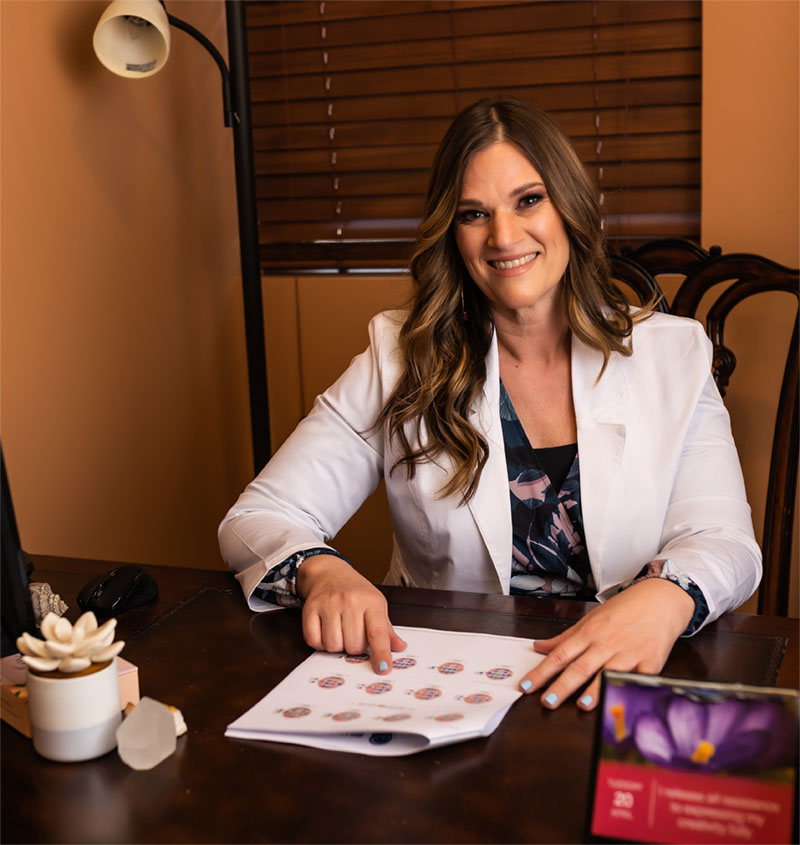 Wellness Services Designed to Help You Feel Better
The brain affects the body and the body affects the brain! We need a healthy partnership to promote wellness. At New Beginnings Wellness Center in Smithtown, NY, we provide a comprehensive approach to wellness care that brings balance to the brain and body.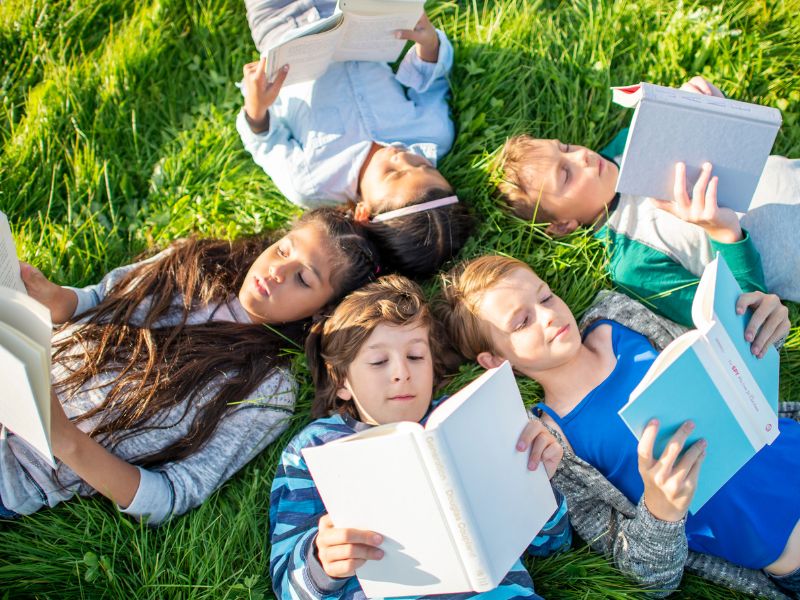 Neurofeedback
Neurofeedback is a training system that creates re-organization of disordered brainwave patterns resulting in less anxiety, more focus, restful sleep, sharper memory, less pain, and lighter moods leading to overall healthier cognitive and emotionally healthier regulation!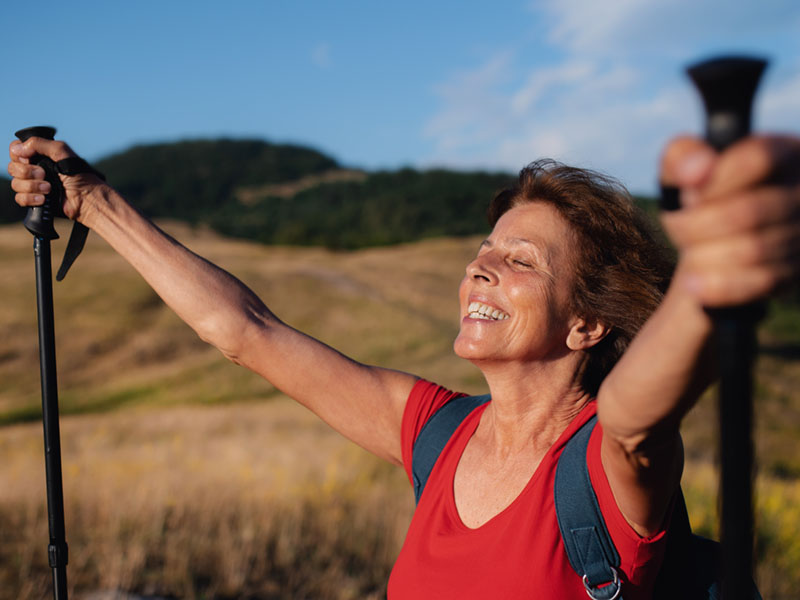 Chiropractic Care
Motion is LIFE! The nervous system controls every cell, organ and tissue in the body! Interference in this system can create a tirade of symptoms. We know by restoring normal alignment to our joints we reduce this interference allowing the body to heal.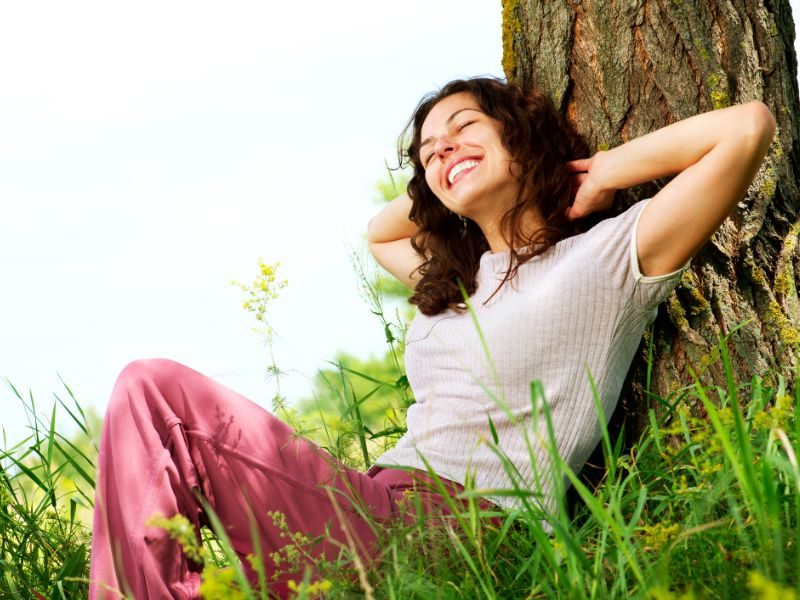 Chiropractic Neurology
Chiropractic Neurologists take a brain-based approach to neurological disorders, offering new hope to those who have not found relief from conventional treatment. Since 1997, we have assisted many patients to regain their health through natural drug-free therapies.
New Beginning Wellness Center,
Your Final Step to Recovery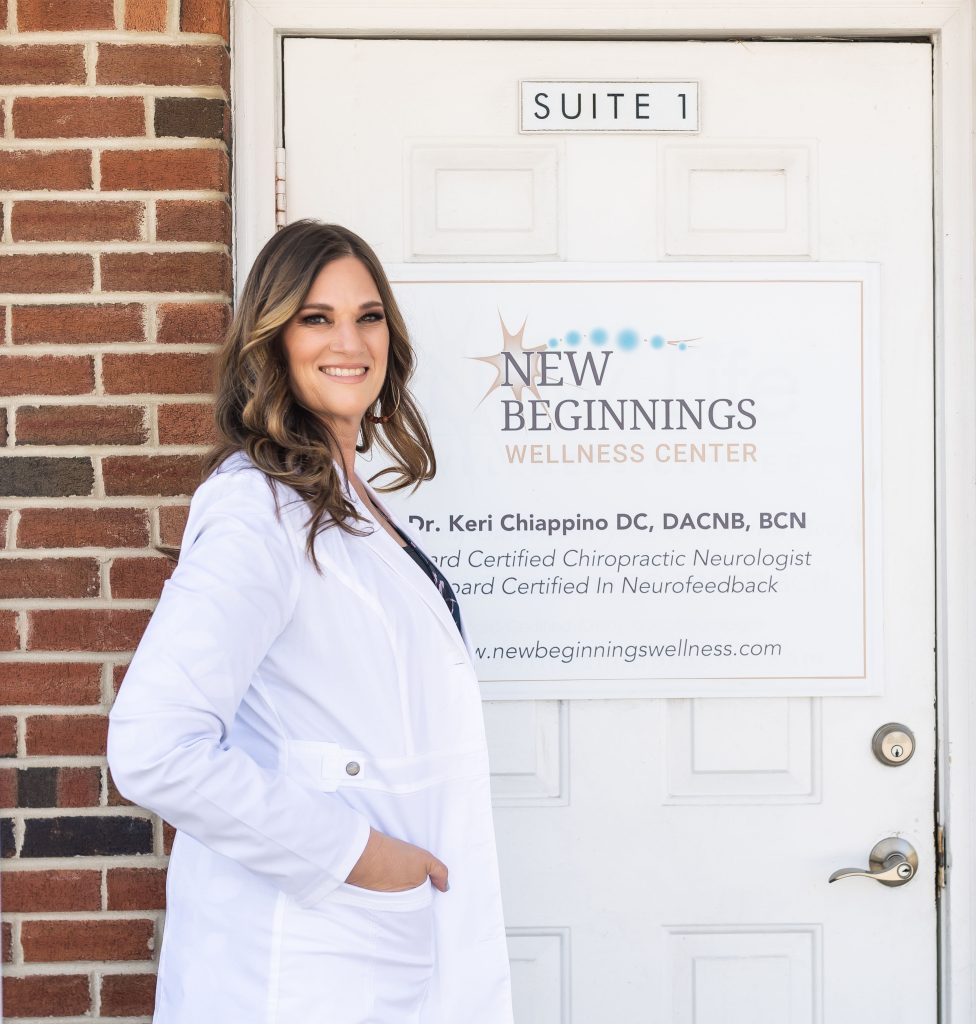 At New Beginnings Wellness, we take an entirely different approach to caring for our patients than a typical chiropractic clinic. We often refer to ourselves as, "the last stop on the train line", since we have provided relief to so many people when they were unsuccessful elsewhere. Many of our typical patients have been to multiple medical doctors and/or chiropractors and have not gotten the results that they were hoping for.
Through our method of spending time with and giving each patient individualized attention, we are able to identify the source of the problem and create a personalized plan of recovery to deal with the current issue at hand as well as help prevent any recurrences in the future.
By infusing chiropractic neurology, BrainCore therapy, or craniosacral therapy with standard chiropractic treatments, our success rate for pinpointing the solution for our patient's issues is considerably higher.
If you have walked down the path of ineffective treatments and misdiagnoses in your journey to find relief, let our team at New Beginnings Wellness put you on the right road to recovery.
Dr. Keri Chiappino, DC DACNB BCN
Schedule an Appointment
Book your initial in-person appointment with Dr. Keri Chiappino.
Initial Evaluation
Dr. Keri will listen to you and complete a comprehensive analysis of the WHOLE You.
Feel Better
Through a customized treatment plan we will get you to feel your very BEST physically and emotionally!
Sign Up for the New Beginnings Wellness Center Newsletter
[newlstter signup form goes here]